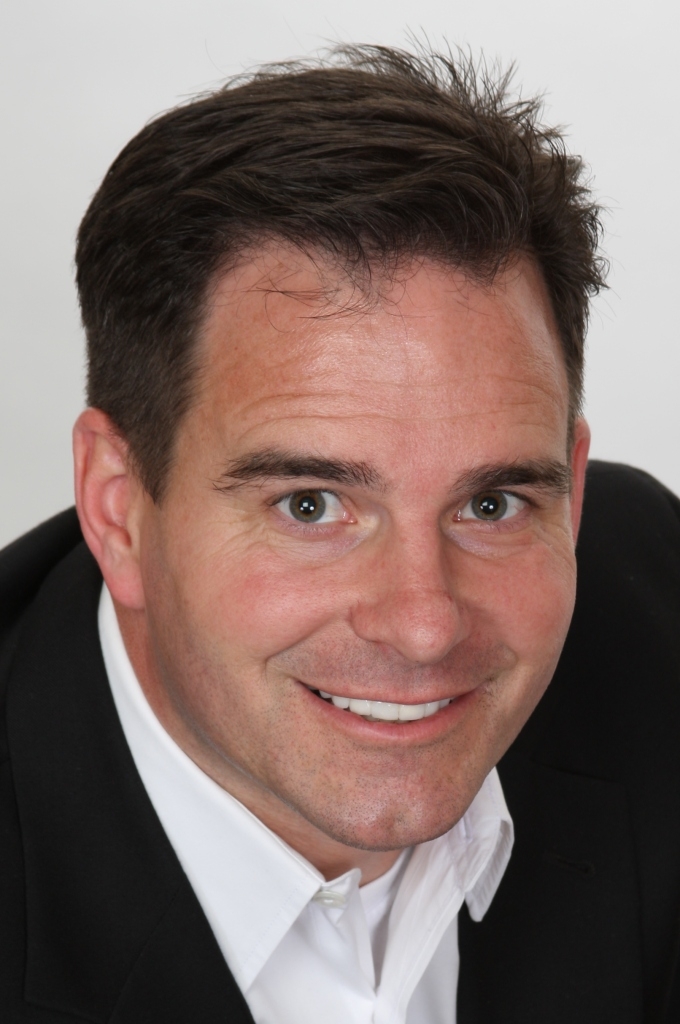 Keith Bliss, Broker Owner
Keith has been in the Raleigh/Durham area since 1995, with experience in outside sales, business development, management, logistics, customer service, mergers & acquisitions. Having lived in Cary, Raleigh, Durham, Morrisville, Apex and also serving in a previous career as an area sales & business development manager developed Keith's true sense of the area's growth & development over the past 22 years.



Keith is married to Gioia Bliss, with two boys, Carter & Sawyer and one daughter, Cameron. Keith & Gioia are very involved in the local community through church, schools, sports programs & local charities. As natural connectors, they are true resources for any/all the information you may be looking for in the local area.



Keith was the #1 Single Agent/Broker at Fonville Morisey Cary, the #1 Team at Keller Williams Realty Cary and is the leader of the #1 Team with EXP Realty in the Triangle NC area and has sold over 800 homes since 2001. A track record of growth and success is due to his commitment to education, training, coaching, growth & development of himself and the agents/associates on the Bliss Real Estate team.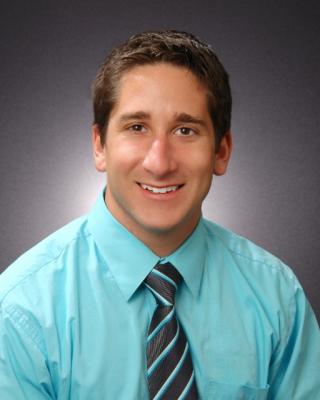 Matt Kerekes, Buyer Specialist
Matt launched his real estate career in Cary 5 years ago and has quickly become one of the Triangle area's local Real Estate experts. In short order, Matt has built a strong foundation of clients and professional relationships. Matt credits his success to his customer service and follow-up. His clients love to refer Matt to their friends and family!
Matt has extensive experience assisting Buyers with their real estate purchase needs. Matt's specialties include first time home buyers along with those who are looking for the second or third plus home. Matt is an expert in the real estate investment arena. which in his own words "is completely a different animal- decisions are based on numbers and percentages while a primary home owner may focus more on emotions and basic needs"
Matt credits his success to two people, his parents. "My drive and work ethic stem directly from the values and principles my parents instilled upon me at an early age". Matt's keys to success are very simple, deliver first class customer service and be a man of your word. "Everything else will fall into place if you do those two simple things."
Matt lives in Raleigh with his lovely wife Katie, their dog Max and two cats, Lily and Leroy.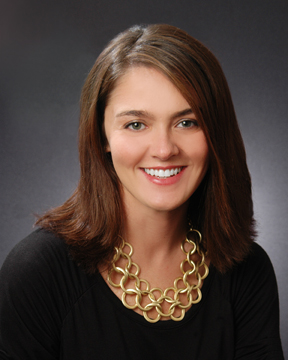 Jenny Rhodus, Licensed Closing Coordinator
Jenny has been an integral part of The Bliss Real Estate Group for over 4 years. As a licensed Broker, Jenny brings the experience, knowledge and negotiating ability to provide our clients with a seamless contract to close experience.